1200+ Users, 100+ Businesses and Counting.
SEOCRM.com is cloud-based CRM and Project management software built for Digital marketing agencies. It is fully customized and can be very well used for Small businesses, Travel, IT, eCommerce, Startups, Law Firms, non-profit, consulting, professional services, Health Industry, and so on. We offer unlimited Free-To-Use options so that you can take advantage of the service and customize it in the way you want.
Founded in 2019 and based in Salt Lake City, UT, SEO CRM is designed to provide a no-nonsense and easy to use CRM to Digital Marketers, Developers as well as Other Businesses.

Parul Mendar
Chief Executive Officer, Founder
With over 12+ years of experience in the Digital Marketing Industry, Parul understood the necessity of a good CRM and project management tool for the digital marketing industry. Hence, she worked on to build a CRM solution, which would provide a one-stop dashboard to manage overall projects, clients, and sales without any hassle.

Raj Mendar
Chief Marketing Officer
Raj is responsible for the company's marketing strategy, execution and client management.
He has 12+ years of experience in marketing, sales and client relationship management.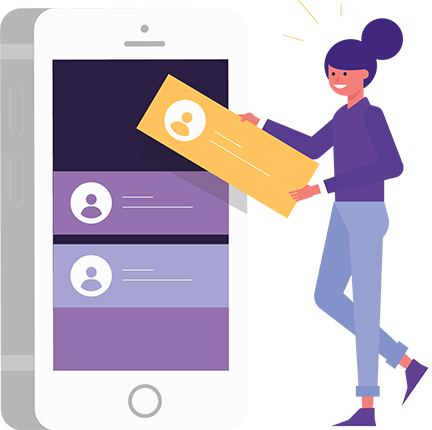 We are looking for equity funding and investors. Please email to info@seocrom.com