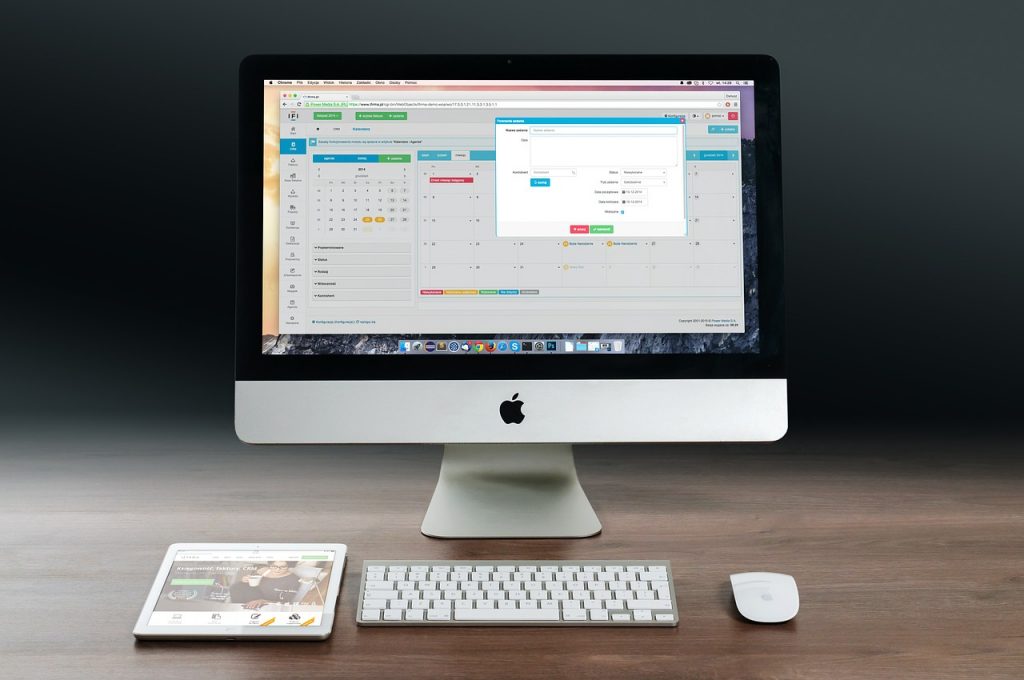 Starting a new project can be nerve-racking, and there will be many trials and errors. You will have to learn how to manage a project efficiently, juggling tasks, projects, and people. You will have to keep everything organized while planning and running the projects. And since you're a start-up business, you may be unwilling to invest in a project management tool as it will cost you. But you need not worry, there is an alternative; you can get free project management tools that have all the necessary and basic functions and works just as well. Having a Free Project Management Tool can help your business scale; set you apart from your competition, and become more competitive.
What is Project Management?
To understand the usage of a project management tool, you must first understand what project management is. Project Management can be defined as any project that has a start, a finish, and produces a deliverable result. This method includes a plan that needs to be monitored, controlled, and reported. Task management includes a large number of disciplines; planning, scheduling, task management, resource management, risk management, and more.
What is a Project Management Software?
Project management software is a tool that helps project managers plan, monitor, analyse, and report on projects they are managing. It helps them manage their work better and collaborate with the team through the software. By using this tool, they can manage all the important details and help handle the projects effectively. It will require a lot of time and effort for start-up businesses and small project owners to handle projects, and project management software can take the load off.
What Makes a Free Project Management Software Great?
Free project management software functions just as well as paid tools, especially for start-ups and smaller businesses. It can help take the load off the tasks and projects and will make the process function more smoothly. Free project management software that can be used to manage unlimited projects is a great attribute. It should also include a wide range of options for various management methodologies. It should be easy to implement, use, and shouldn't require a lot of time learning it.
Benefits of Project Management Software.
The main purpose of a project management software is to assist project managers and throughout the different stages of the project. It offers a wide range of advantages from project planning, resource management, team collaboration, financing and billing, tracking, and reporting. It makes the project planning effortless by giving an accurate AI prediction of when the project can be completed by capturing the constraints like cost, scope, and schedule. It also provides an effective resource management strategy.
The project management software can provide an overview of finished, running, and planned projects. This software is also designed with the purpose to improve team collaboration. It gives employees a way to collaborate on projects by discussing tasks, timelines, and more. Another added benefit is its ability to manage budget projects in real-time. Monitoring every stage of the project and providing insights are other benefits that can assist to make the right decisions. It also improves internal and external communication and enhances customer satisfaction. There are many Free Project Management Tool out there in the market, so you can choose one that will be beneficial for your business goals. Project Management software is more than just an app, it can assist your project from an idea till the completion. It will help your projects and tasks run more smoothly and effectively.